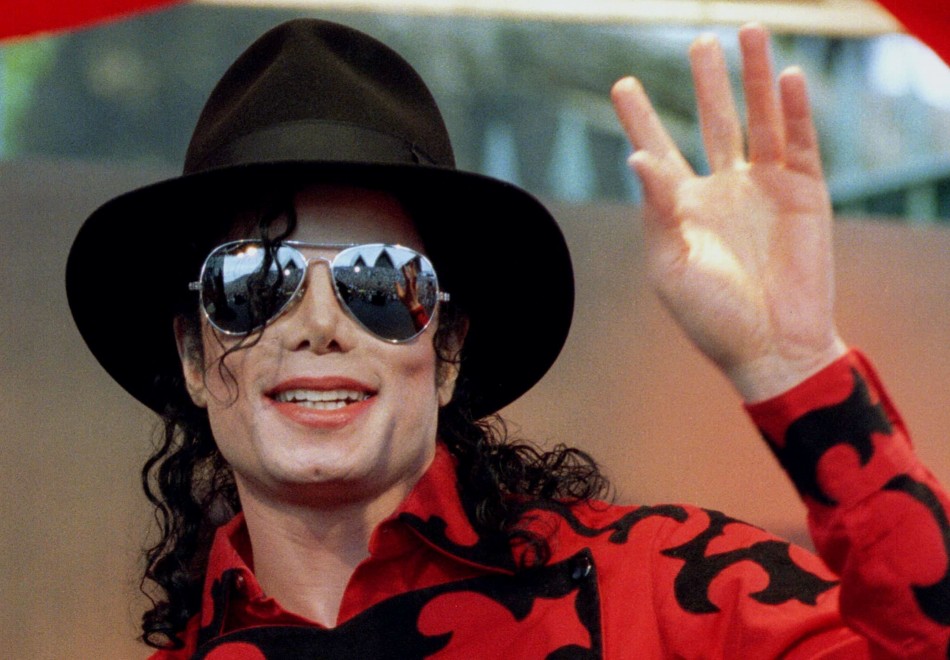 Australian choreographer and director Wade Robson, who had earlier levelled child sex abuse allegations against Michael Jackson's estate in 2013, has amended his claims.
In the latest complaint against two of the legendary singer's businesses, Robson has claimed that Jackson and his "close associates" operated the "most sophisticated public child sexual abuse procurement and facilitation organization the world has known".
According to
NY Daily News
, Robson has accused MJJ Productions and MJJ Ventures – both owned by the late singer – of running a child sex ring for ten years under the veil of the firms.
"MJJ PRODUCTIONS and MJJ VENTURES were held out to the public to be businesses dedicated to creating and distributing multimedia entertainment by MICHAEL JACKSON, however, in fact, they actually served dual purposes," the complaint filed by Robson's attorney Vince Finaldi on Friday (9 September) read.
"The thinly-veiled, covert second purpose of these businesses was to operate as a child sexual abuse operation, specifically designed to locate, attract, lure and seduce child sexual abuse victims."
According to the complaint, the abuse went on for seven years and stopped only when Robson "began showing signs of puberty", after which Jackson was "no longer as interested in him sexually".
The 33-year-old choreographer explained his alleged encounter with Jackson when he was five years old. After winning a talent competition Robson claims he was invited to stay over at the iconic performer's Neverland Ranch home in California, where he was allegedly abused for the first time. In his graphic account, Robson provided a detailed narrative of the various sexual encounters that he allegedly suffered at the hands of Jackson.
Speaking to NY Daily News, Finaldi said:
"MJJ Productions operated the most sophisticated child sexual abuse procurement and facilitation operation the world has known.
Although MJJ Productions on its face was a multimedia company dedicated to creating and distributing Michael Jackson's music and entertainment, it actually served a dual purpose, and that was locating, producing and enabling his sexual abuse of kids.
"This wasn't just on his own. This was through his company, through (assistant) Norma (Staikos) primarily. She would call parents and say, 'Hey he wants to meet you, come down to the ranch.'
Make no mistake, Neverland Ranch was nothing but a well-orchestrated trap. It was custom-built to attract kids so he could groom them and decide which to sexually abuse."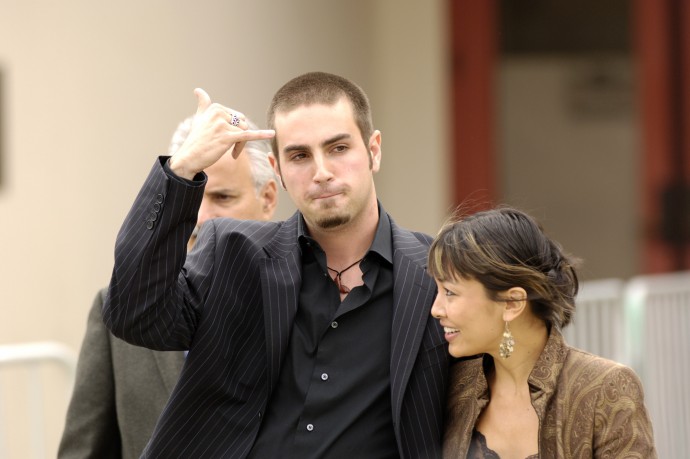 In 2013, Robson filed the lawsuit against the singer's estate after undergoing psychotherapy following a nervous breakdown in 2012. Until his session with the therapist, the Australian reportedly did not even realise that he was molested.
Jackson's estate has not commented on the claims. The court case is scheduled
to begin on 13 March 201